A cultural institution in Dadukou District, Chongqing, which is subordinate to Dadukou culture, radio and Television Bureau, has adopted the traditional film and television production system in the past few years. In the current environment of strengthening the promotion of integrated media, it cannot meet the needs of media production and rapid program production, efficient output of program sources, mobile editing and output under the new situation.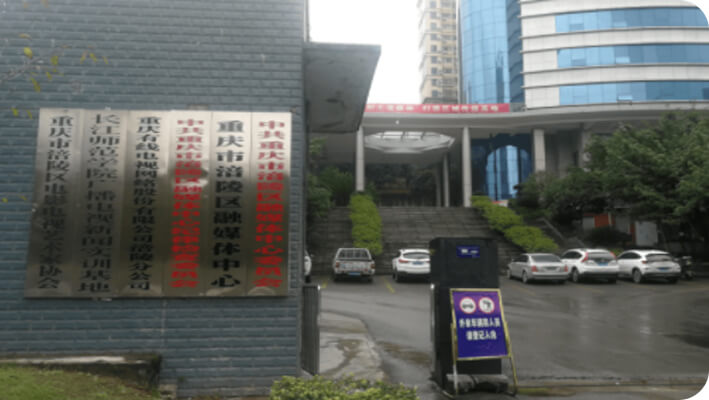 Program features
Pure digital editing platform based on Mac platform and Final Cut Pro x
Strong hardware performance, support editing ability and workflow from SD, thd, 2K, 4K, 5K and 8K
The lightning data is directly connected to the high-speed memory to provide completely stable high-speed reading and writing support
The raw coding scheme based on Mac not only ensures the quality, but also provides wider real-time performance
Native supports subtitle function and supports XML import into third-party subtitle projects
Simple and powerful magnetic timeline provides fast and accurate editing ability
Support up to 64 multi slot editing functions
Support 360 movie clips and 360 subtitles, generators and special effects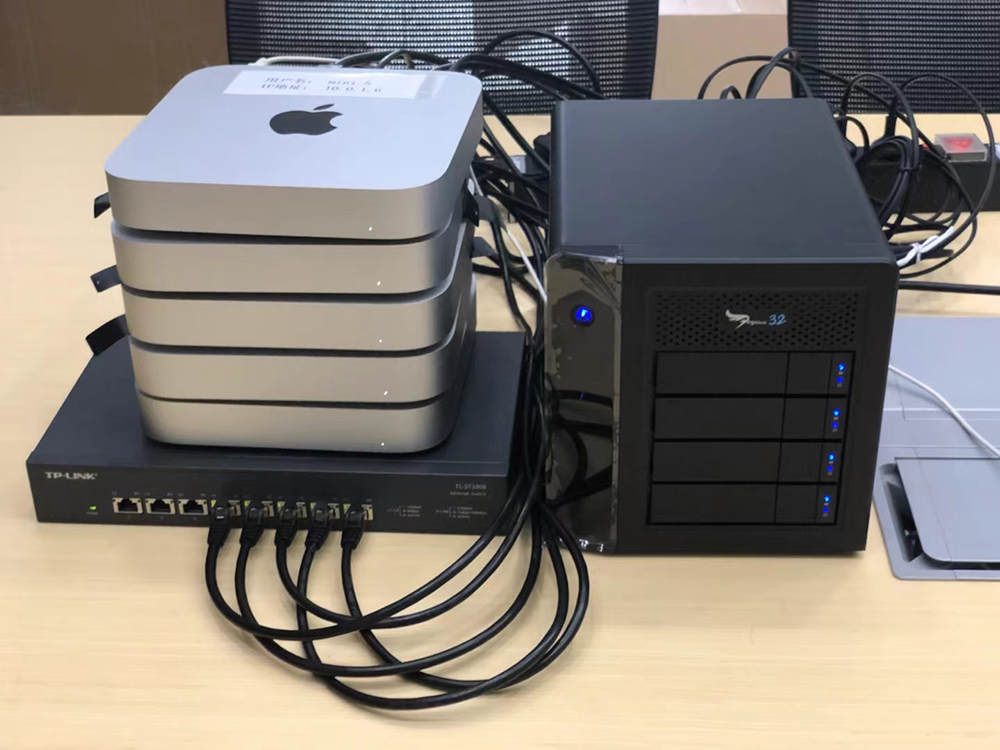 Support 3D caption effect and editing function
Provide intelligent processing, analysis and human functions of media resources
It works with the built-in encoder compressor to output program content in real time
It works in linkage with the built-in special effect software moton to seamlessly complete the special effect processing of the lens
Provide training service plan based on Final Cut Pro digital media editing workflow
Provide workstation security control support based on ABM & MDM architecture
Provide professional digital media service support service plan ( workflow design and training, normal inspection, troubleshooting and system upgrade )
AppleCare service plan is provided in the scheme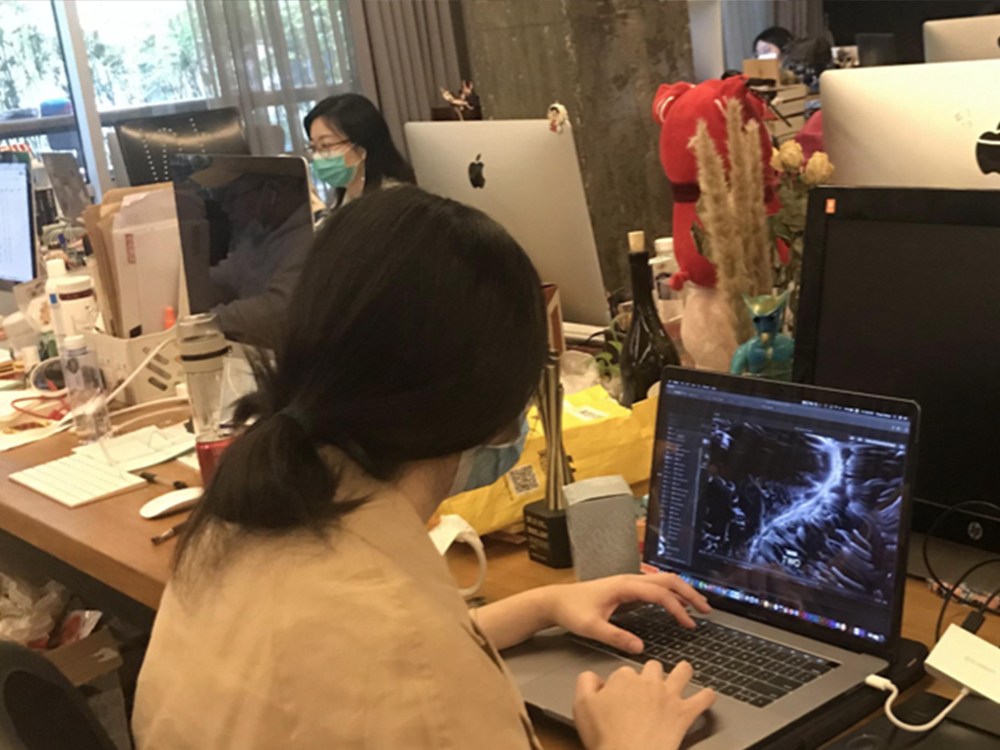 Provide the most flexible Mac & prores raw workflow editing scheme for new media production organizations
Hecheng nuoxin provides the most flexible Mac & prores raw workflow editing scheme for new media production institutions, and recommends Final Cut Pro to solve mobility Editing and fast output. Smooth playback and support for real-time multi stream editing, and take advantage of the powerful processing power of the new Mac Pro,take performance to new heights.